Diazo Family Dental & Braces, Your Trusted Dentist In Phoenix
The Diazo Family Dental & Braces team offer all the care your family will need to maintain a healthy smile.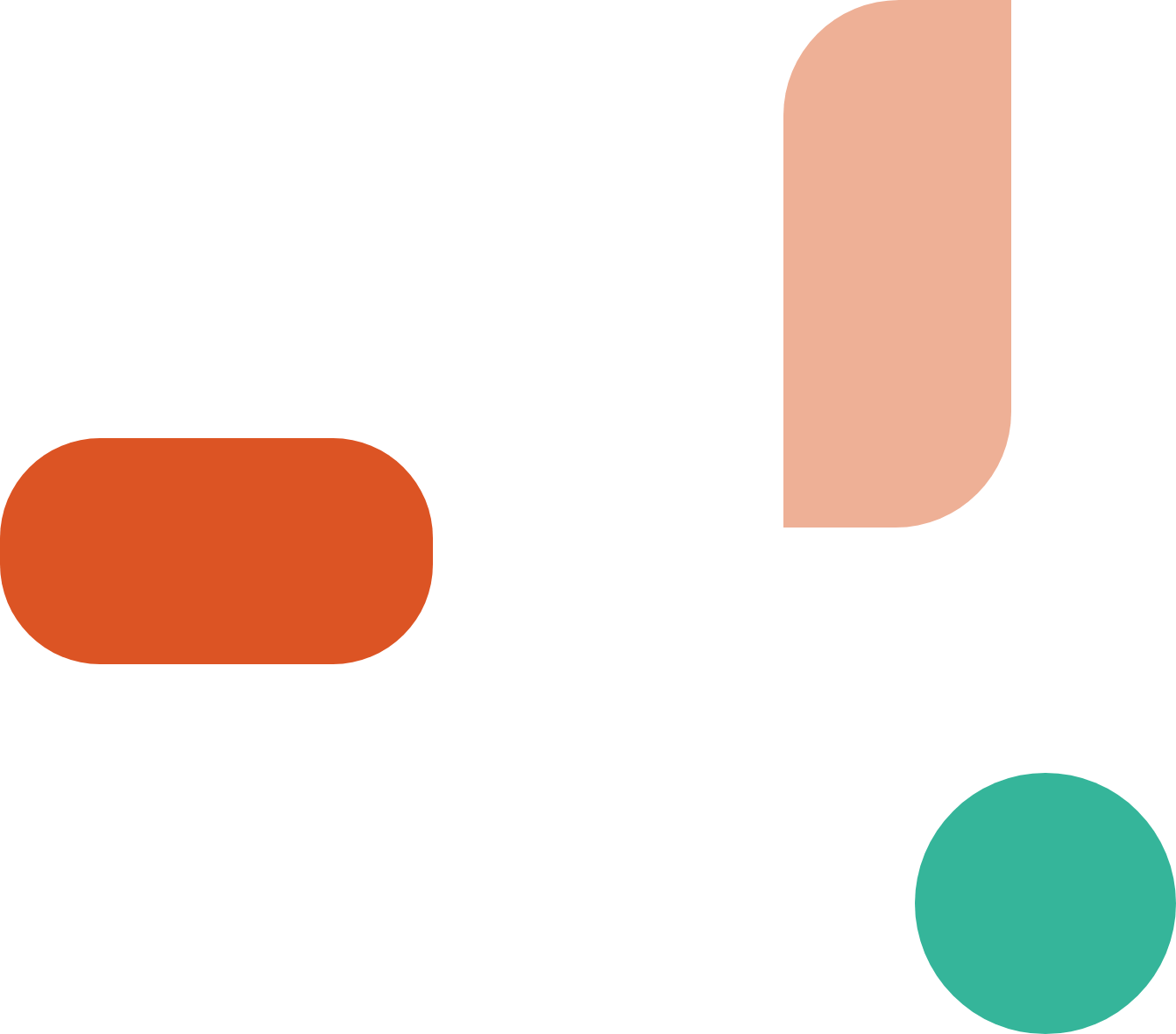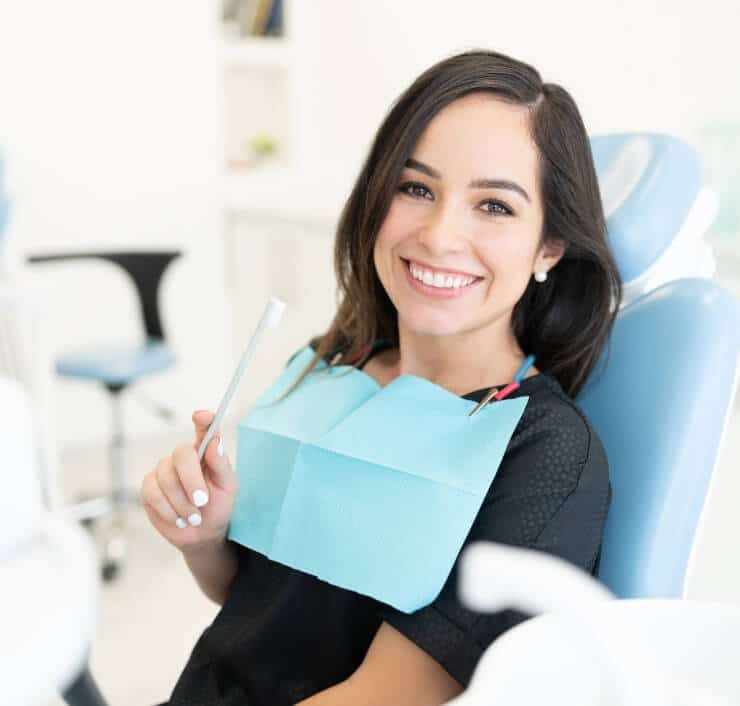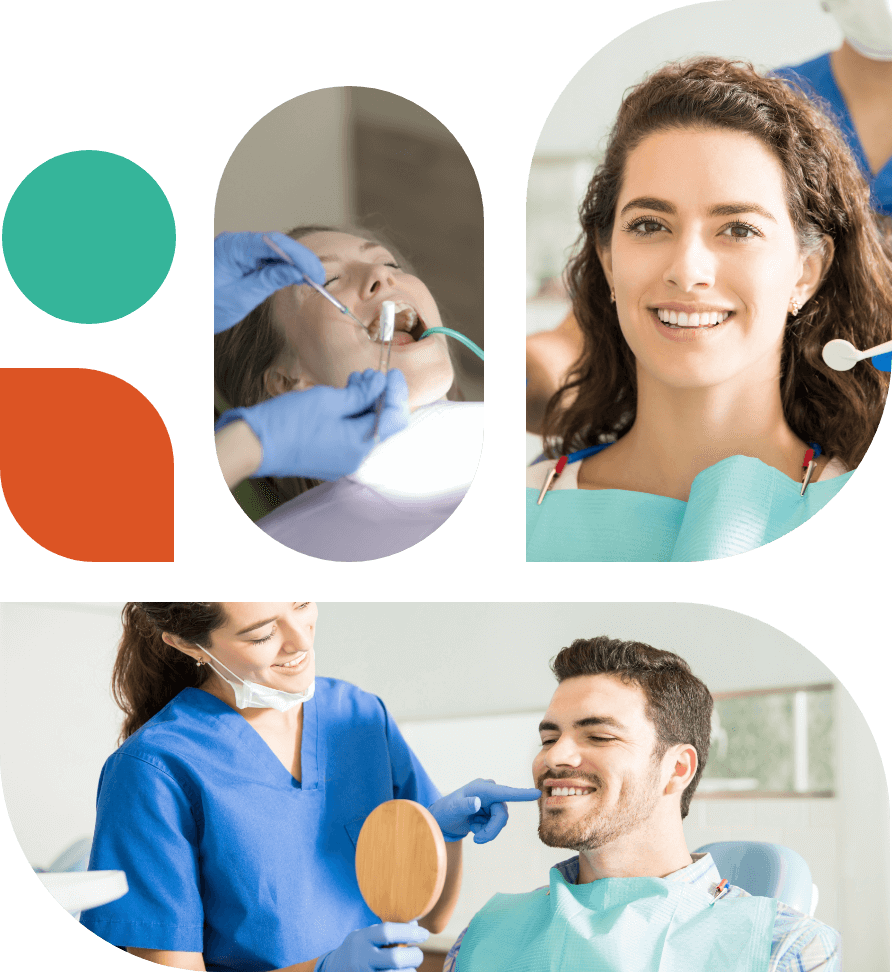 Diazo Family Dental & Braces
Quality, Affordable & Comprehensive Dental Care in Phoenix
Did you know that the dental services we offer in Phoenix are not only good for your smile, they are also good for your body and spirit? Poor oral health, such as tooth loss or infection, can lead to problems in the rest of your body and cause all kinds of health problems such as:
The list could go on and on. And it also works the other way around, when your mouth is healthy, the rest of your body will feel better.
Why Choose Diazo Family Dental & Braces?
Ask About Our
Payment Options
We participate with practically all PPOs and Medicaid / AHCCCS. If you don't have insurance or the treatment you need isn't covered, don't worry. We have flexible payment plans and we accept CareCredit. Also cash, checks, and all major credit cards.
Do you think that replacing missing teeth with dental implants in Phoenix is too difficult or expensive? Think again. Dental implants can save your smile, health, and lifestyle. At Diazo Family Dental and Braces, we can help you get dental implants easily and affordably.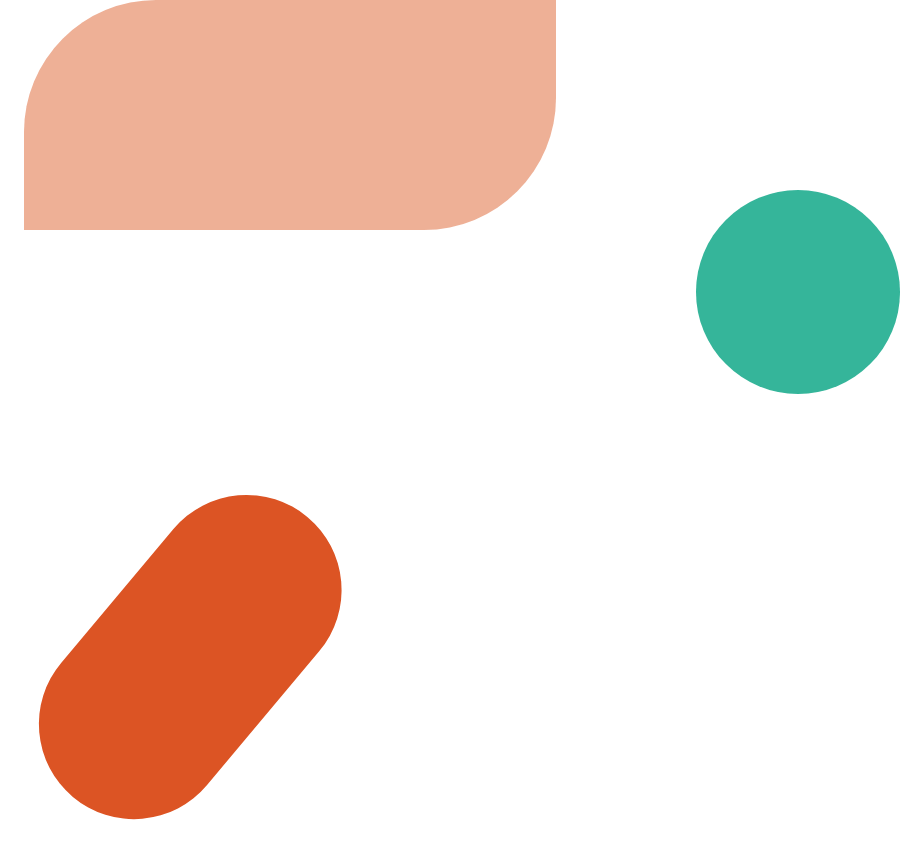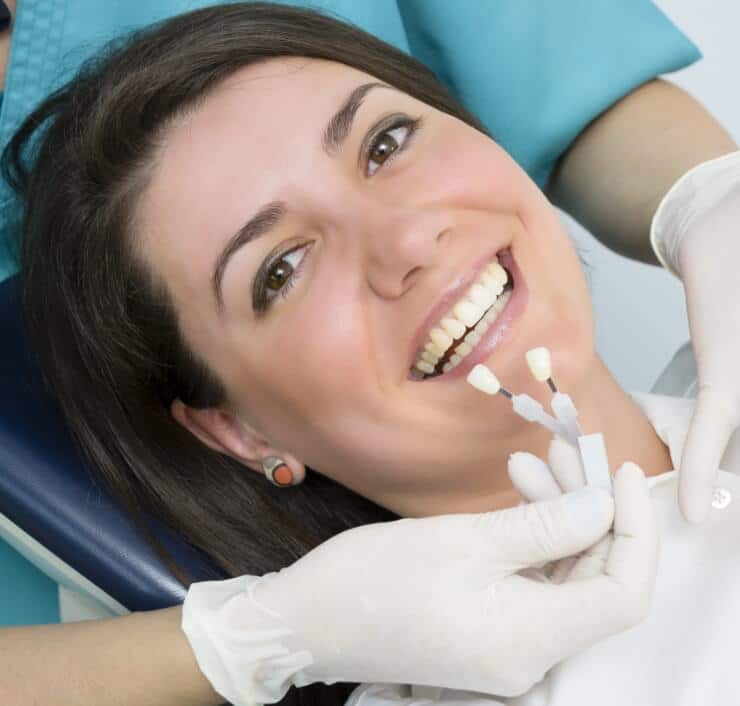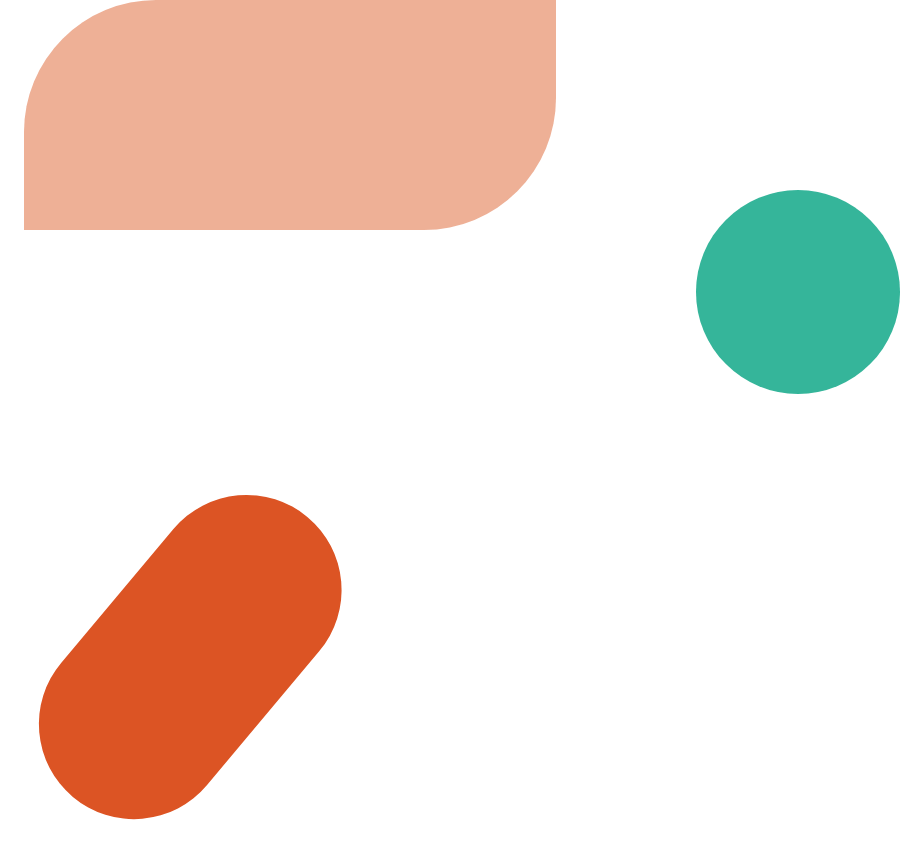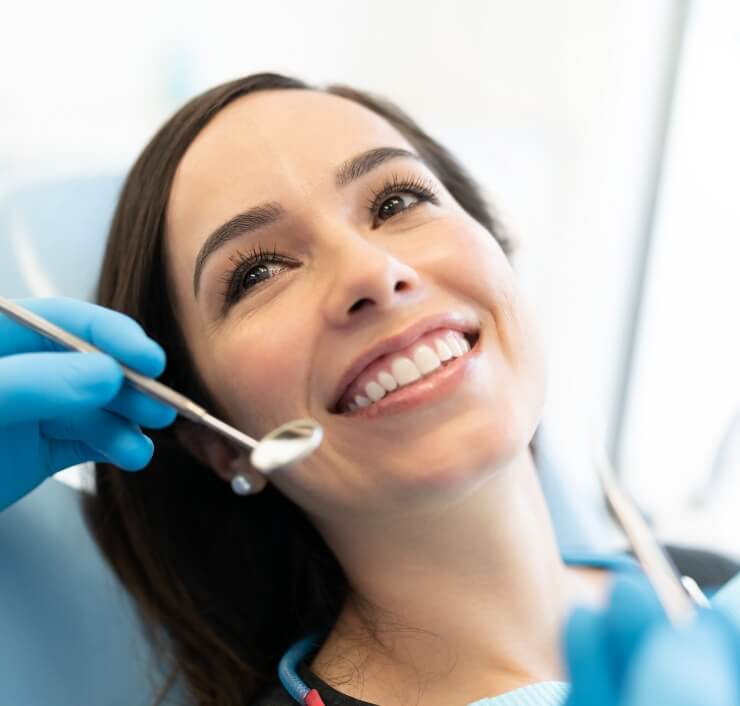 Cosmetic dentistry in Phoenix can seem like a luxury. It really shouldn't. Diazo Family Dental & Braces cosmetic dentistry does much more than just make your teeth look beautiful. Bring your smile back to life.
A healthy, aesthetic and bright smile. We all want one. But not all of us were born with it. That's why Dr. Lucas Brimley along with his team at Diazo Family Dental & Braces offer affordable orthodontics in Phoenix.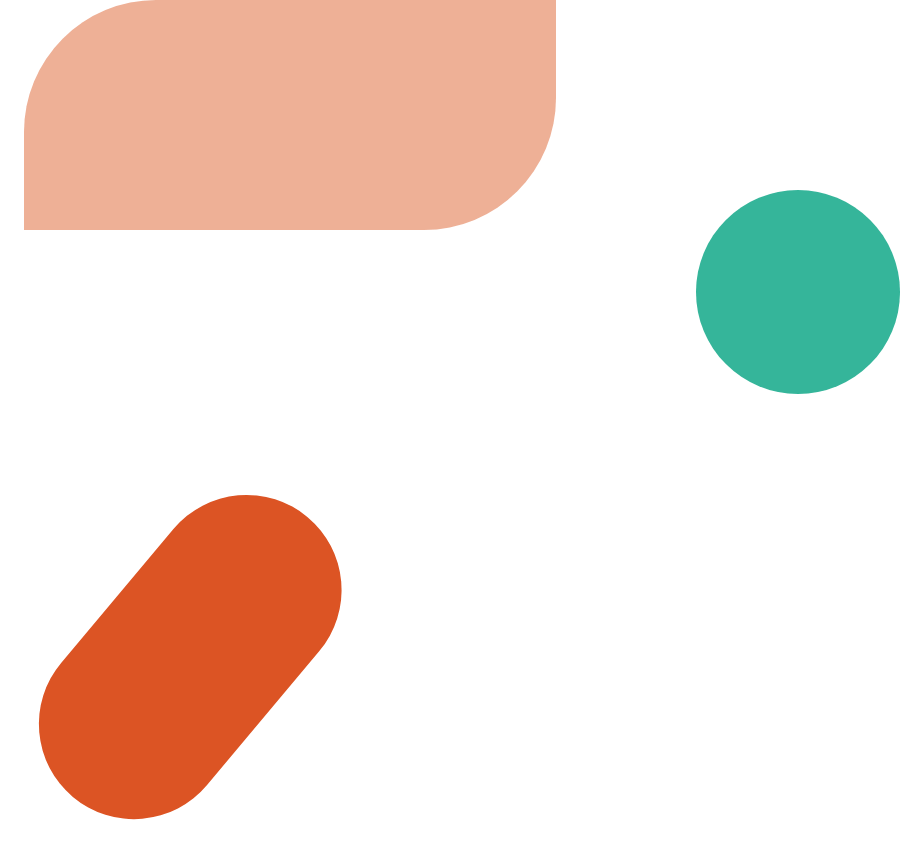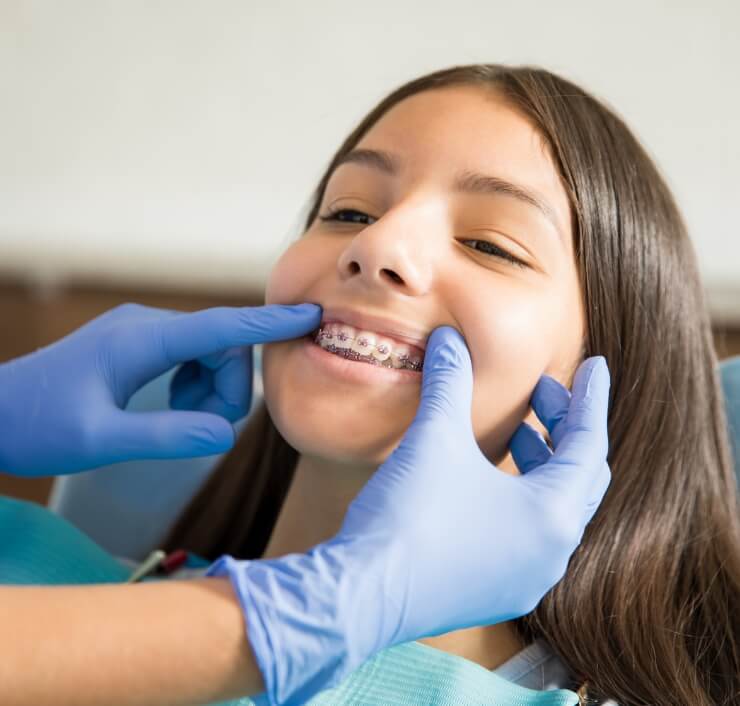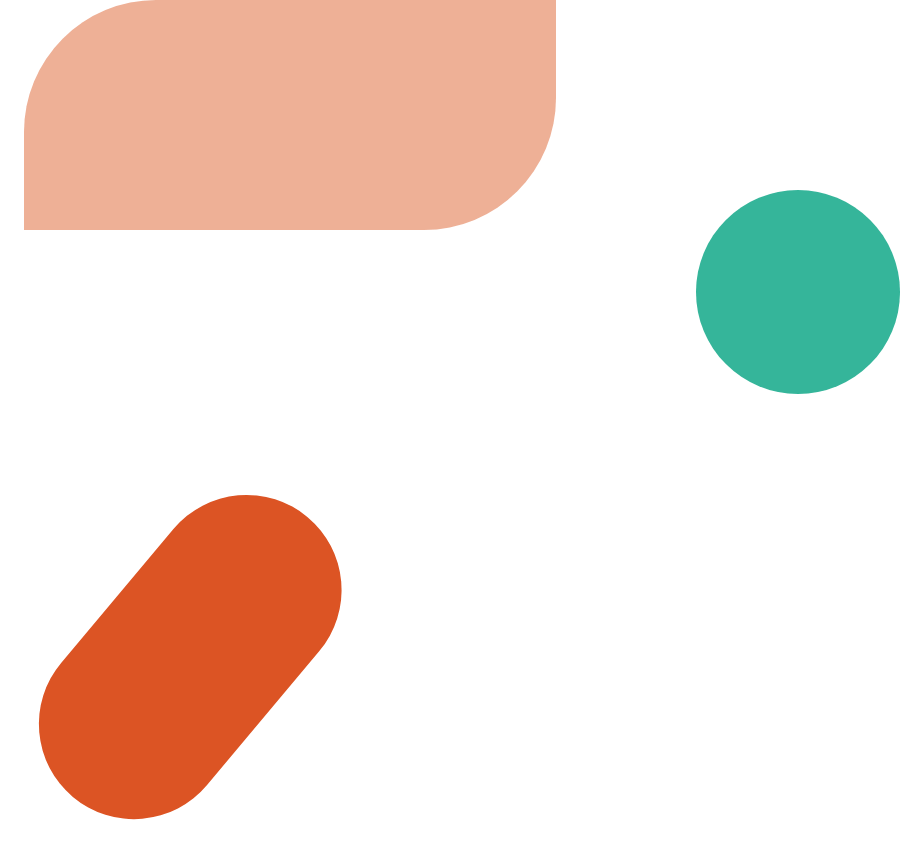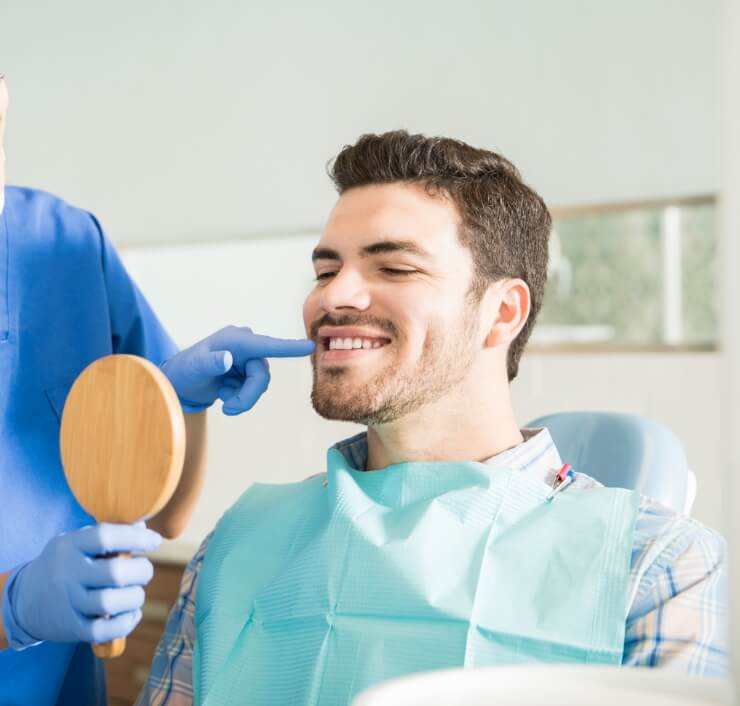 Have you or someone you know in Phoenix needed a dental restoration? If so, you know how overwhelming the process can be. That is why Diazo Family Dental & Braces are here. We are dedicated to making even the most complex dentistry easy to understand and affordable.
General Dentistry In Phoenix
At Diazo Family Dental & Braces we want to see you happy, that is why we have different treatments that are perfectly adapted to your needs, lifestyle and budget.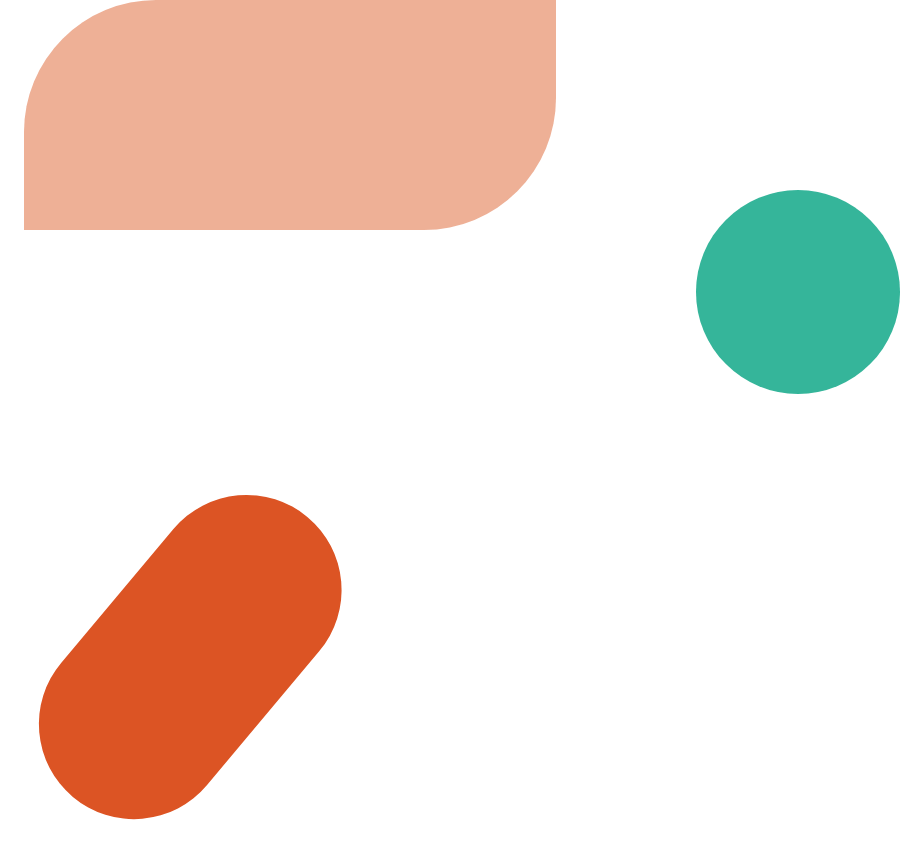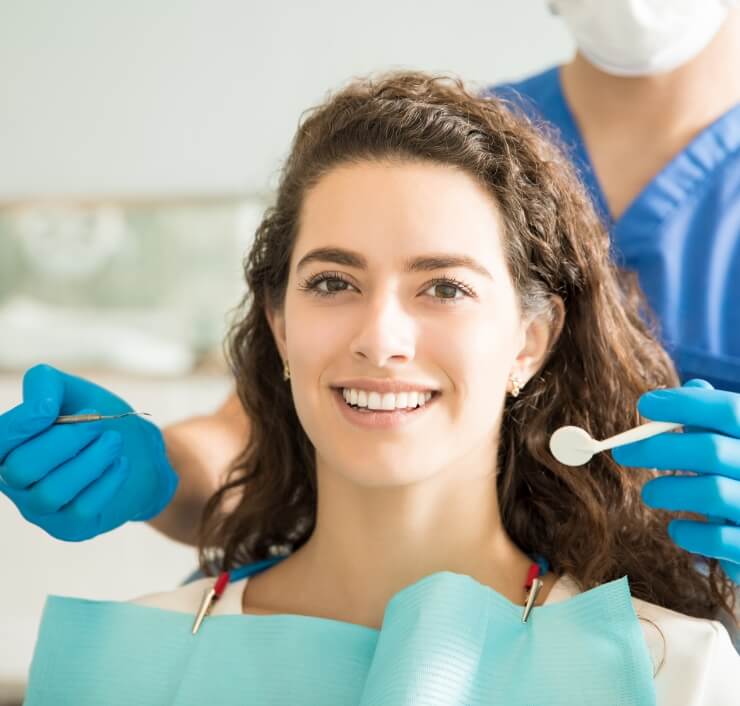 First Visit?
Make yourself at home
Diazo Family Dental & Braces is here to make you smile, and that starts even before your first visit. As soon as you call us, you will feel welcome, informed. It is what we would want for ourselves. Click the button to fill out our new patient form or call us for more information.
Questions?
Send Us A Message
We Want To Be Your Family Dentist In Phoenix!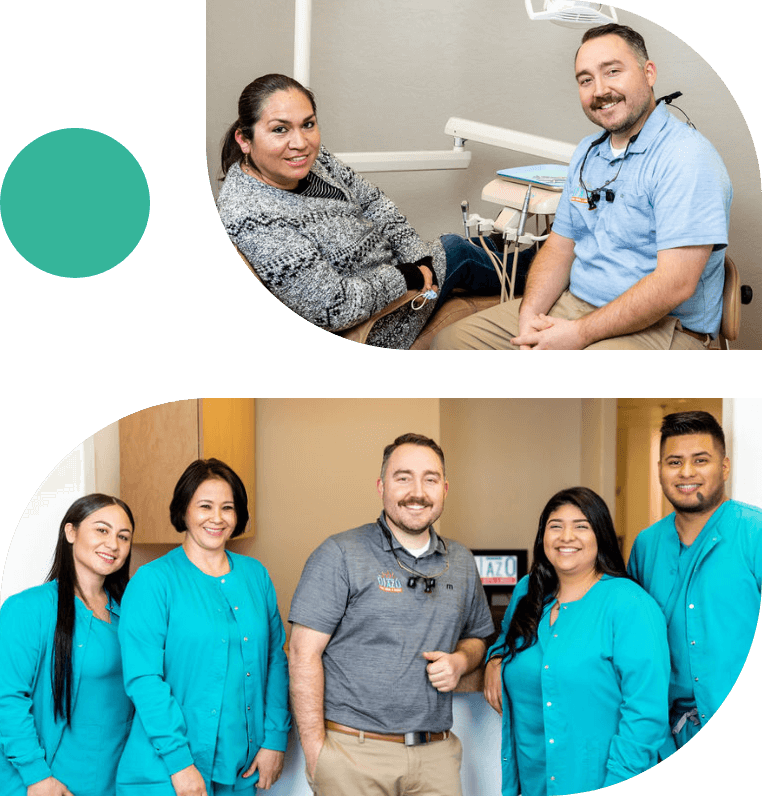 We Have 2 Great Locations!
© 2021 Diazo Family Dental & Braces